MoorLIFE project partners
What our partners say
Sarah Fowler, Chief Executive of the Peak District National Park, said: 'The MoorLIFE project is a fantastic example of what can be achieved through partnership working, across the public and private sector.
'It has seen vast areas of blanket bog habitat protected, innovative new techniques developed and important scientific research and monitoring take place.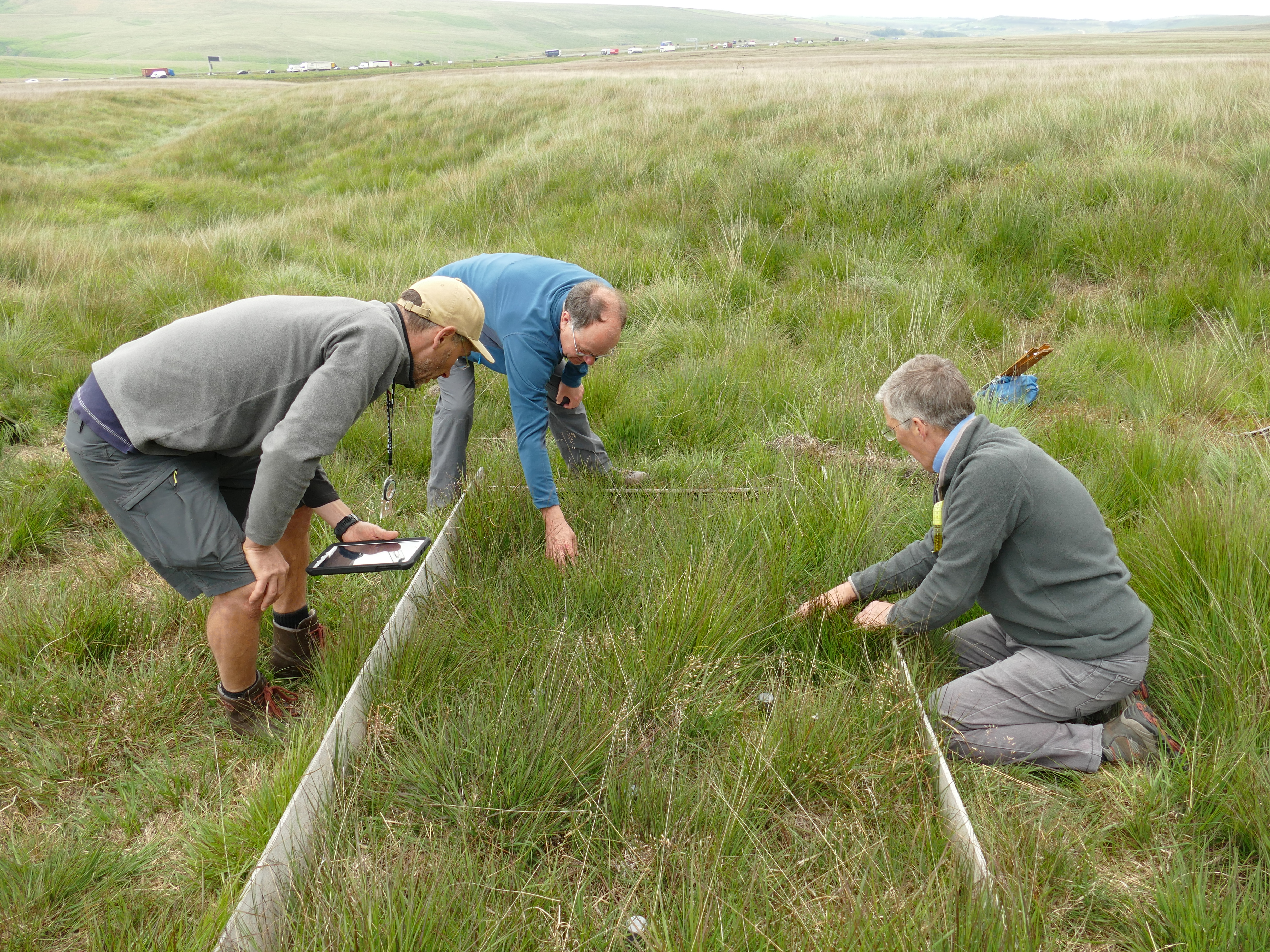 'This work helps to conserve and enhance the natural beauty, wildlife and diversity of the Peak District and beyond. Active blanket bog is also able to absorb and store carbon, provide good quality drinking water, and potentially reduce the risk of flooding.'
A spokesperson for the Environment Agency in Derbyshire said: 'We believe in this project and the conservation benefits it brings.
'We've been delighted to be a part of this ground breaking partnership since the beginning and are happy to commit our support and expertise to what is now the largest upland conservation initiative in Europe.'
Ginny Hinton, from Natural England said: 'We have fully supported the MoorLIFE Project throughout its development and delivery phases, recognising the wide range of environmental outcomes it has achieved including blanket bog recovery, water quality improvements, education, engagement and wildfire prevention.
'Monitoring information from the project informs local and national decision making on blanket bog restoration and climate change mitigation.'
The MoorLIFE project was co-ordinated by the Peak District National Park and delivered by Moors for the Future Partnership.
The MoorLIFE Project was co-funded by the European Commission's Life+ Programme . Partners included Environment Agency, Natural England, National Trust, United Utilities and Yorkshire Water.
You may also be interested in...
Funded by