Tia Crouch, Senior Research & Monitoring Officer talks about her career in conservation science, and what first sparked her interest in the field of peat bogs!

I've always had an interest in the environment and have fond memories of regular walks on Dartmoor and summer camping trips with my parents and brother as a child. At school, I wasn't in the highest set for science and I don't remember being especially fond of geography – I think the teacher may have had something to do with that! In fact, at A Level I took a completely different route studying French, Spanish and English Literature. I didn't go straight to University, spending about 7 years working and travelling. However, after spending a year in Canada, I decided to apply to study BSc Environmental Science at the University of Brighton.
I chose Environmental Science as it covered a wide range of subjects, ranging from physical geography and geology to biogeography and ecology. I thoroughly enjoyed all of my time in Brighton and was supported by a brilliant team of lecturers who really got the best from their students.
After graduating, I was lucky enough to be offered a 3-month Research Assistant post with the University. This involved carrying out condition assessments of intertidal habitats in the South of England, including mud flats. I had a great time and gained valuable experience but did decide not to work on mud flats again . . . ultimately ending up working on peat bogs instead.
I finished my undergraduate degree in 2009, the middle of the UK recession, and after completing my 3-month contract as a Research Assistant, I joined the recession's 2.5 million unemployed. With the lack of job opportunities I decided to continue studying and completed an MSc in Biodiversity & Conservation at the University of Leeds. During this time I did also find work as an Information Officer for the RSPB, which led onto working as a Date with Nature Officer the following summer.
When I finished my MSc I also got a job with the Moors for the Future Partnership as a casual Research Assistant. This was in 2010, and in 2012 I got my first fixed term contract with Moors for the Future and I haven't looked back since. I've worked on a variety of projects lasting from 1-year to 5-years and focussing on monitoring activities ranging from water quality to earth observation.
Currently, I'm working on a 5-year EU LIFE funded project called MoorLIFE 2020. The aim of the project is to protect the health of active blanket bog by, among other things, planting Sphagnum moss. My work involves using aerial photography captured by either Unmanned Aerial Vehicle (UAV, aka drone) or manned aircraft. The aerial photographs are classified to create land cover maps which we can use to monitor how land cover changes over time, as well as contributing towards building an evidence base that underpins our work.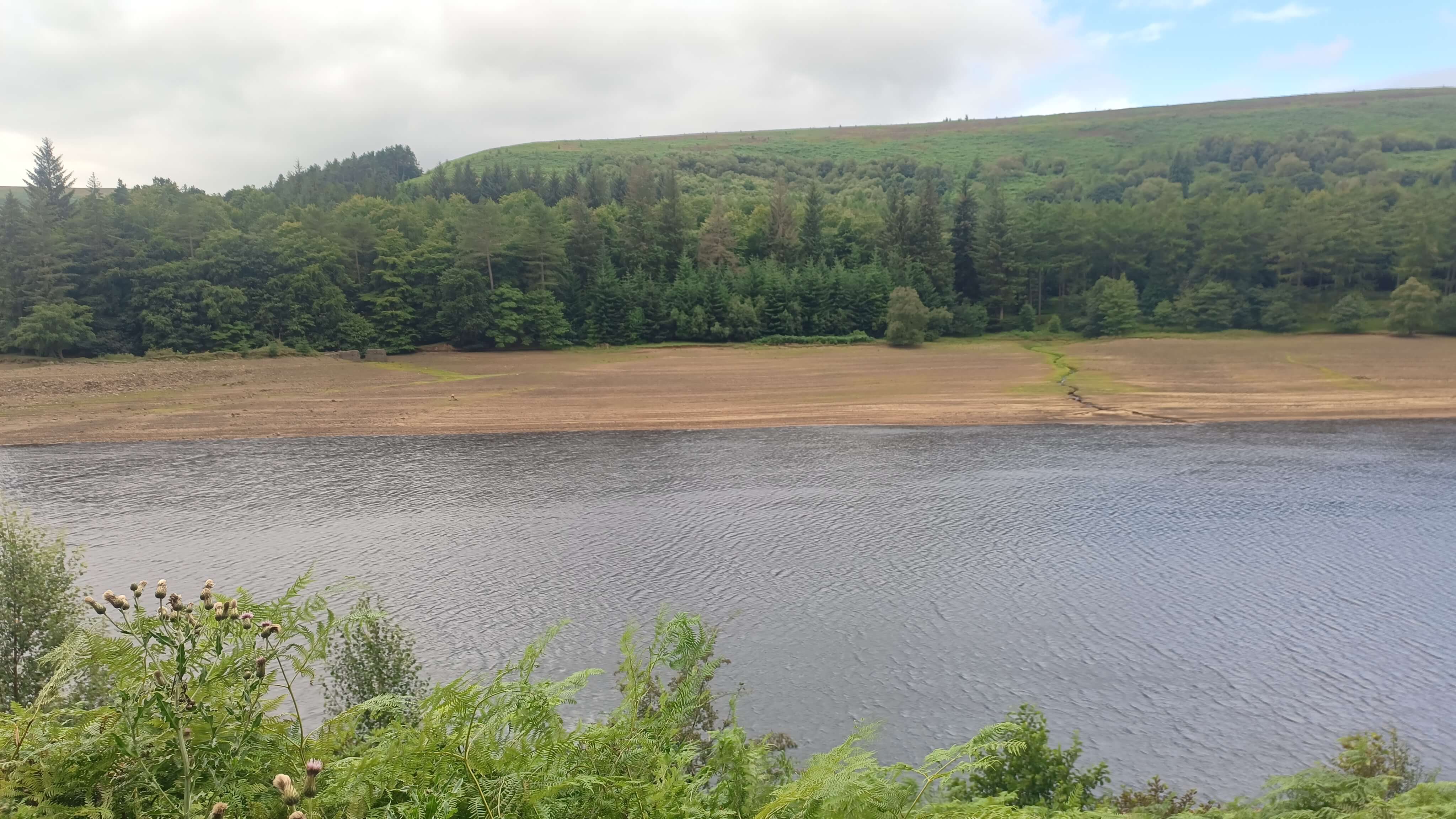 I love my job and would highly recommend working in environmental science and conservation. It is competitive but don't let that put you off. Work hard, get experience through volunteering, demonstrate enthusiasm and willingness and take opportunities when they come along, it's all experience along the way and you never know where it will lead you.
---
Mollie Hunt, Research & Monitoring Officer talks about her path to protecting the Peak District and South Pennine peatlands.
Exotic animals and far flung places sparked my initial interest in conservation, as it does for lots of people. But a biology field trip to Wales at school and a summer placement in Scotland during university as an intern ranger made me realise there was a lot more to see and help closer to home.
To get into a career in conservation I decided to study Zoology. I was in Swansea first to take a foundation course and then onto Sheffield for my degree. I traded the beaches of the Gower for the hills of the Peak District, never too far away from some kind of beautiful countryside.
At both universities, I got involved with the university conservation volunteers. This introduced me to loads of great charities and organisations that I could get involved with and to Scotland for that great internship, doing lots of invasive species management, plant and animal surveys, and learning about amazing local wildlife including beavers and ospreys. University also taught me a lot about the conservation of habitats and time spent in the Peak District walking and volunteering made me want to stick around after graduating.
At MFFP, I first got involved by doing bumblebee surveys, vegetation surveys and processing lots of data. That then led me to a job where I'm involved in a range of projects, from identifying the vulnerabilities of the Peak District National Park to climate change, continuing a valuable long term data-sets of vegetation, water tables and birds, to planning and delivering landscape scale conservation work on the blanket bogs of the Peak District and South Pennines.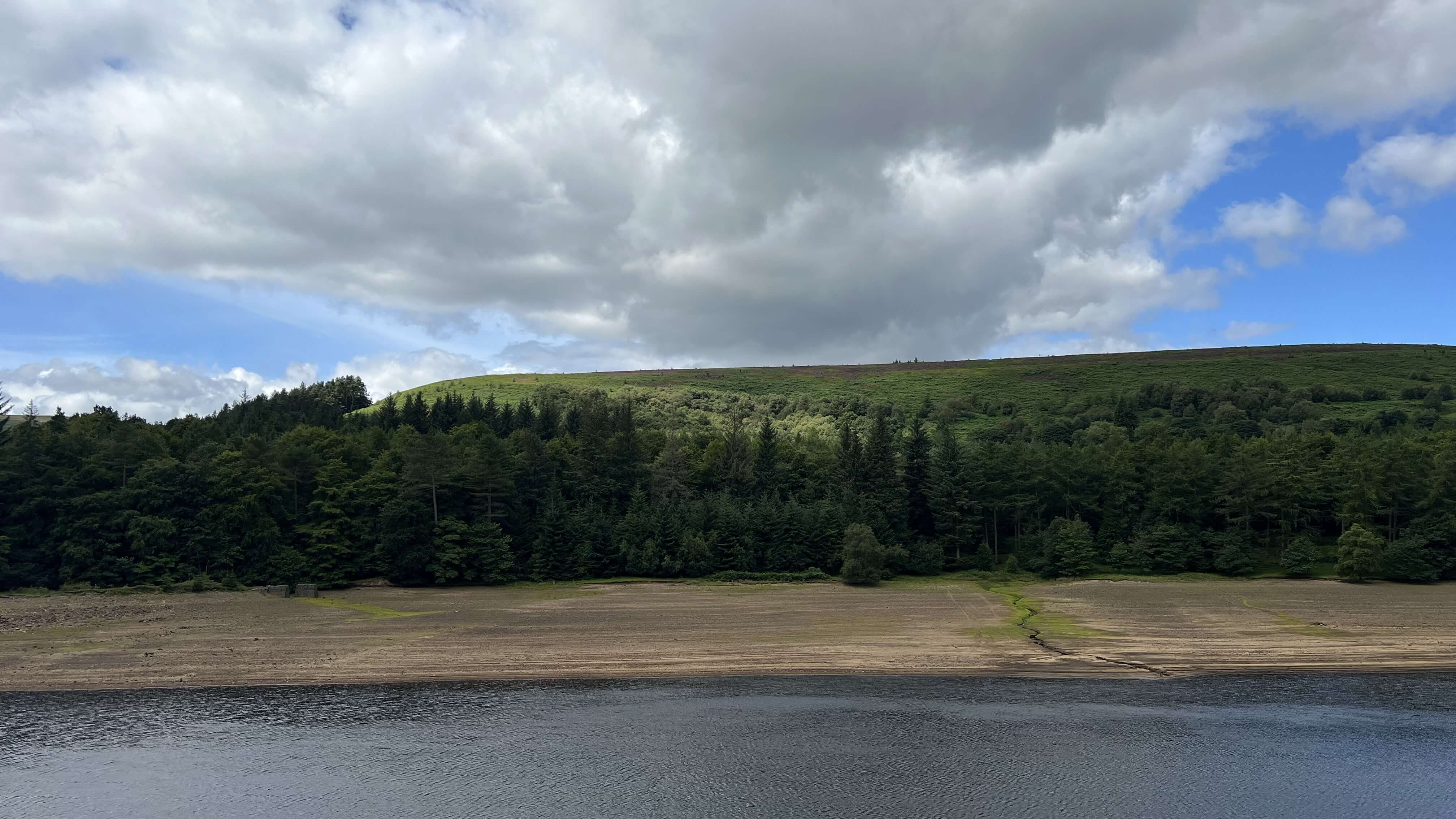 My best advice to anyone starting out would be to get stuck in wherever you can and take every opportunity that comes up. Whether that's with your local park volunteer group or with a bigger charity like the National Trust, any amount of time you can give to learning and getting experience will go a big way in setting up your future conservation career. There's definitely an element of right place and right time, but being in lots of places lots of times does a great job of increasing your odds!